Hi there! My name is Rebeca.  I am a wedding and portrait photographer located in Southern California who has been photographing people in love since 2006.
I am so incredibly grateful for my crazy happy life with my family, which includes my awesome husband, our five brilliant, crazy, and hilarious sons two amazingly smart and patient daughters-in-law and two of the most beautiful genius granddaughters and the cutest little baby grandson.
Things that make me especially happy are snuggling my grand babies, camping, hiking and someone else cooking.
I am in complete denial that my kids have grown up as quickly as they have, and I am so thankful for our precious moments captured in photographs. I am in awe of the way photography can hold a moment for us, so we can keep it from slipping by. I don't want to miss a thing and I don't want you to either.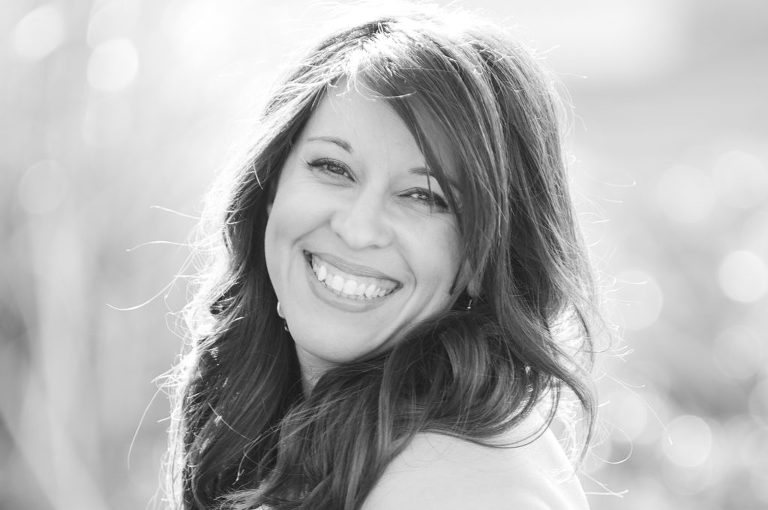 Whether I am photographing the romantic beautiful love of a happy couple as they begin the most wonderful journey together as husband and wife, the immeasurable heart swelling love of new parents for their precious baby, or family pictures celebrating this beautiful life with our loved ones, I am so humbled and grateful to be invited to capture it for you.
Thank you so much for the opportunity! I can't wait to meet you!
All for God's Glory,
Rebeca